This deck is in collaboration with discord user Fry, also known for his 25 Blank Card challenges on Youtube
Fry came up with the idea to take the central concept from Gwen Hits the Griddy, and apply it to Ms. Marvel. We refined it in discord, tested it separately, and Fry even came up with the deck theme. I'm serving as the typist to bring this wonderful collaboration to your attention, do not pass this deck up!
ZERO TO HERO
"Sweet and undefeated and an awesome ten for ten"
I'm gonna lay it out for you MarvelCDB, this is yet another OTK deck. I love these, and if you're clicking on decks with my name next to it, you probably do too!
Here's the play-by-play:
Playing Counter-Punch seven times(!!) for 51 damage and the 16 damage in basic attacks lands her at 67 damage, before taking into account allies, Plasma Pistols, Electrostatic Armor, and any Big Hands.
All of this is perfectly legal, Indomitable, Counter-Punch, and Morphogenetics are all responses within the same window and can be triggered interchangeably until we close that window!
Check out the FAQ on Ms. Marvel
*This attack should be defended using Defiance or Wiggle Room, making a basic defense will cost us 7 damage as we get one less use of Morphogenetics
"Person of the Week in Every Greek Marvel opinion poll"
Hercules has his muses, and Ms. Marvel has Bruno, Aamir, and Nakia. There are two main ways to set up the combo: Bruno and Aamir. Fry favors the latter and I favor the former!
Bruno method:
Aamir method:
Pros of the Bruno method, are that it is relatively impervious to the encounter deck: there are fewer encounter cards that exhaust support cards (delaying Bruno) than there are that trigger a deck shuffle (ruining Aamir). Aamir limits the use of Brother Voodoo or Teen Spirit, as those will cause a shuffle or accidentally discard the Aamir cards when in need of an extra resource to set up the tech/Indomitables. Hitting the end of the deck before the combo is set up is also a liability of the Aamir method.
Pros of the Aamir method, are that it takes fewer turns to set up the Repurposes and Counter-Punches, needing only two flips to alter-ego, whereas the Bruno method requires three.
It is a classic safety vs speed issue. Being familiar with both methods lets you evaluate the game state and spec into one direction or use a combination of both to achieve the desired ends!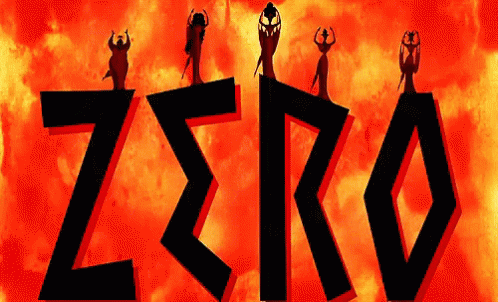 "From appearance fees and royalties, our Herc Kamala had cash to burn"
All of the most important cards in the deck cost-0! Counter-Punch, Defiance, Repurpose, Wiggle Room amount to 11 costless cards, or about 35% of the deck!
You know what else has a lot of zeroes? This girl's bank account, Kamala is riiiiiich. Take the low-cost curve of the deck, the absurd number of alter-ego and hero resources, the incredible deck-thinning and it is a winning combination for her wallet. Her allowance must be huge!
Alter-Ego Economy:

Hero Economy:

Morphogenetics into double Wiggle Room to trigger Unflappable, ending up with 7 cards in hand. Do everything from the previous paragraph, but in reverse, to end up with another 11 resource turn.
Getting Counter-Punches under Bruno are important to get them out of the deck and speed things up considerably. When combined with the deck cycling of Teen Spirit, she can get to a nice trim deck that cycles quick. Aamir is great to put double resources on the bottom, potentially in conjunction with Energy Barriers and Plasma Pistols discarded by Teen Spirit!
Going in I had my doubts, thinking this would be a slow, grueling combo to set-up, but it isn't! She sets up so fast it's practically just a training montage!! Repurpose decks are typically expensive, and this one is no exception. We need to get out x3 Tech and x3 Indomitable, while also seeding Bruno Carrelli with 6 cards, totaling 21 ER of set up. That seems like a lot of setup, but when factoring in her 22 resources every other turn, it flies by!
Less set up is necessary to OTK in 1p and 2p; a win can be mathed out on x number of Counter-Punches, meaning skimping on some Indomitables or Bruno Carrelli cards can result in a quick win. This deck is so fast however, that it takes me longer to whip out my phone calculator, than to finish the setup!
Zeroes that didn't become Heroes
No, not this Disney Hercules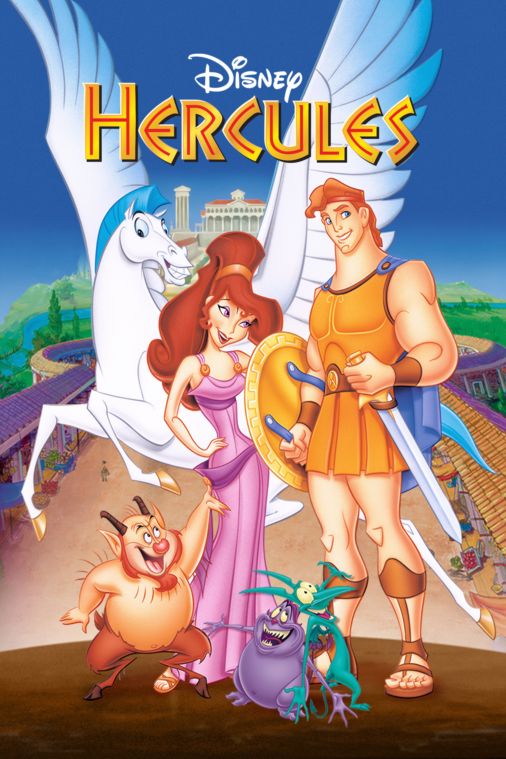 Hercules came out in 1997, Ms. Marvel's first appearance was in 2013 at age 16...16 years later. Making her "birth year" the same year Hercules released!
Ms. Marvel vs Others:
Zero to Hero breaks a lot of conventions, not unlike Kamala did herself, so it wasn't immediately obvious why this combination works:
Repurpose in a 1/1/1 hero
Repurpose in a hero without kit or trait readies
Ms. Marvel without the usual attack/thwart event package
Ms. Marvel not in Aggression or Justice
My rule of thumb, up until Fry shattered it, was that Repurpose practically requires the ability to ready one or more times from cards that stay on the board like hero abilities (Dizzying Reflexes) or upgrades/supports/allies (like Spider-Man), which made Ghost-Spider so ideal. Zero to Hero proved to be the exception to the rule!
The more I played this deck, the more parallels I noticed with Ghost-Spider:
Where Gwen has high output, Kamala has high economy. Both decks are tremendous fun and we can't recommend them enough!!