Derived from
None. Self-made deck here.
Vision is a top tier Voltron target, oft-overlooked for more flexible options with less of a ceiling. This deck is all about unleashing his maximum potential! We load up Vision with some matter, unleash him with Phoenix's mind, and whip up some brilliant tactical play!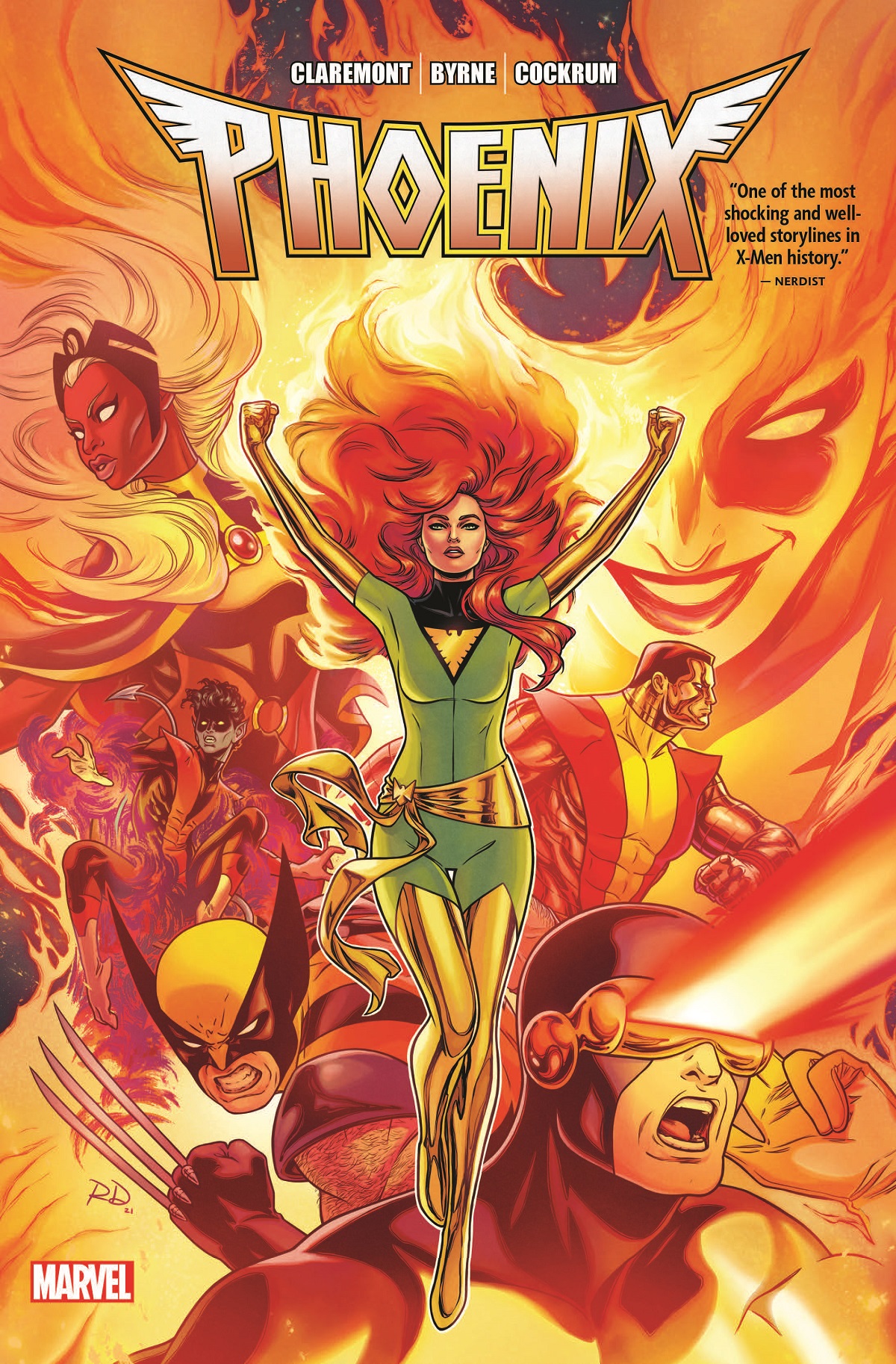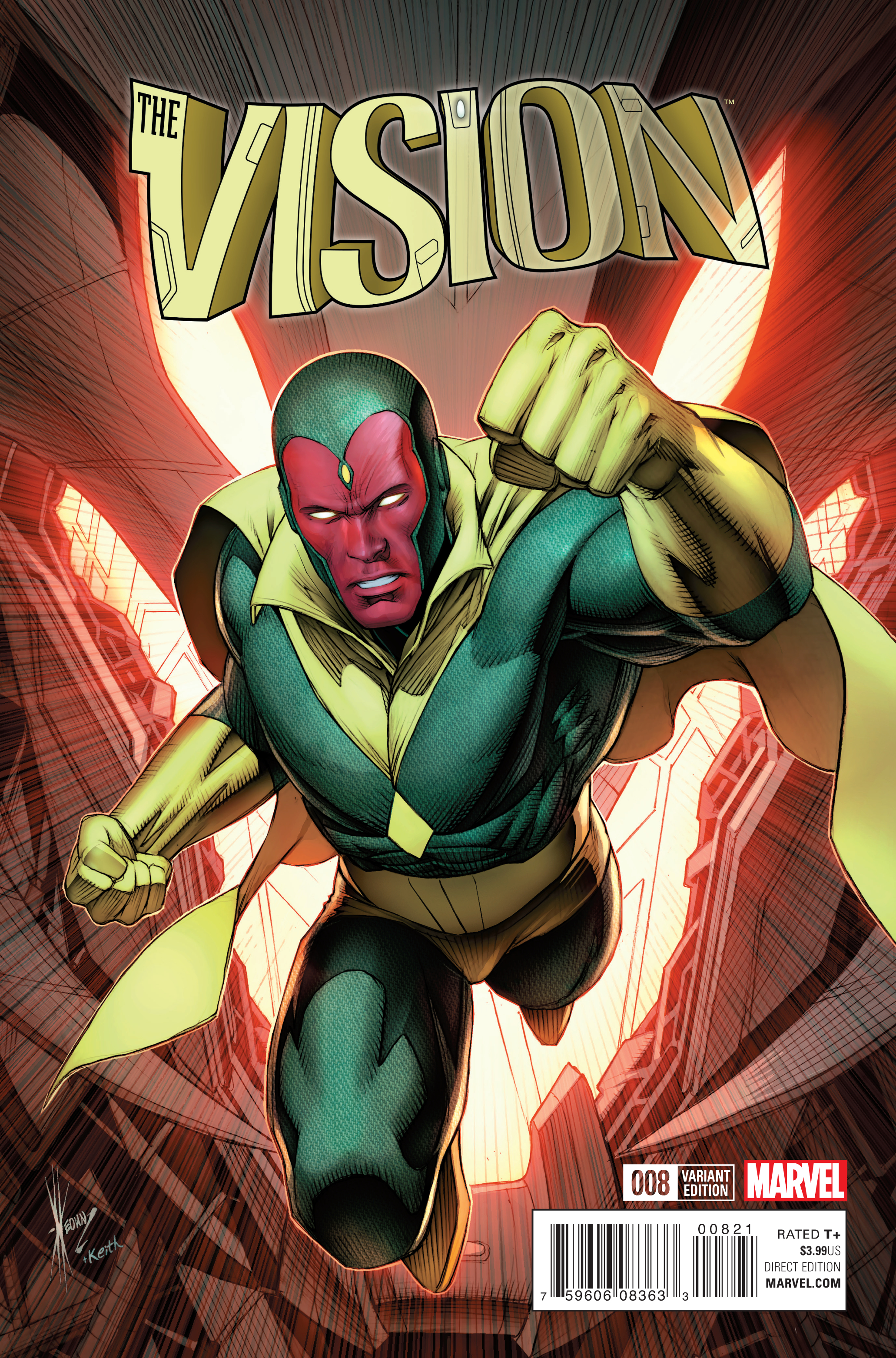 They even have the same color scheme
---
A fully kitted Vision hits 6 ATK, 3 THW, and 8 HP (counting Power Gloves as ATK for simplicity here). Add in his ability and he can hit 8/5, while Psychic Kicker gets him to 10/7 for a single activation. Reboot and Game Time give him a free activation, while Psychic Kicker and Sky Cycle are offset by healing in the form of Innovation, First Aid, and X-Mansion.
The endgame ceiling here is 8 ATK Vision that can activate 8 times, with x3 Psychic Kicker, x3 Game Time/Reboot, and Sky Cycle.
This is 70 damage! Add in attacks from Unleashed Phoenix and Cyclops (or a potentially Mind Control'd minion) and the maximum damage in a single turn is 75+!
---
Game Flow
Early game focus on getting out White Hot Room, The X-Jet, X-Mansion
Phoenix will need to tank a lot of hits to the face, so the heal from White Hot Room and X-Mansion are welcome to keep her from exhausting so she can spam her 3 THW wherever possible. She'll be flipping most turns, but Telekinetic Shield can help keep her in hero for two turns if necessary
Get out Vision normally or search for him with Call for Aid when ready
Start kitting him up, especially prioritizing Honorary X-Men so that he gets +1 hp, access to X-Mansion healing, and Danger Room Training
Upgrades can be prioritized on game state: usually health is first if he doesn't have Honorary X-Men yet. Damage is good because Phoenix will be covering a lot of thwart; being able to split a damage off with Power Gloves is great, especially after a thwart, pinging toughs before readying to one-shot the target or pinging the tough off the next villain stage when defeating the first!; Sidearm is great for retaliate matches
Use power counters, The X-Jet, and Innovation to trigger his ability every turn
Use White Hot Room and basic recoveries to keep enough power counters on Phoenix Force A to be able to keep triggering Vision every turn
Set up some 50+ damage turns and win!
---
Mental Notes
---
Good luck!